Aviation Festival #AviationFest
September 5

-

September 7
Event Navigation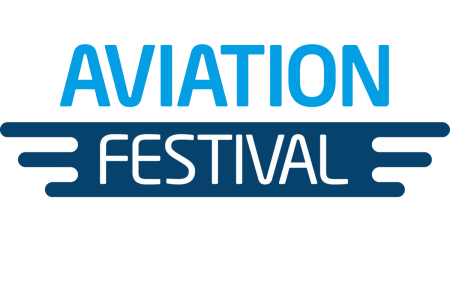 THE AVIATION FESTIVAL WILL:
Provide the global aviation industry with the opportunity to showcase their products and innovation to an international audience.
Provide a market place for suppliers in the commercial aviation space to meet their customers and learn more about their strategic development.
Provide an excellent global platform for the world's commercial airlines to source new partners and brainstorm new strategies for growth.
Serve the world's airline leaders by providing new ideas, new relationships and a place to network and have fun.
Provide airline managers with a forum to learn, network and do business.
Help suppliers better understand their customers.
Provide the wider travel industry with a place to see all of these innovations under one roof.