The New Airport Show Istanbul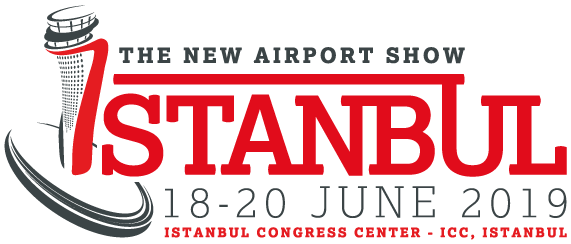 The New Airport Show Istanbul is an event that celebrates the opening of the game-changing Istanbul Airport. This show will tell the industry story behind the most important new hub between New York and Shanghai through a spectacular exhibition and high-calibre conferences detailing how and why this hub has been built, and defining its centrally strategic role in global aviation.
The EXPO will provide a unique platform for innovative industry suppliers from across the world to showcase a wide variety of solutions, concepts, products, equipment and services to a global audience of senior industry executives.