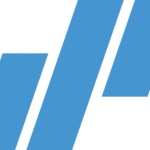 Website midstreamled Midstream Lighting
Global manufacturer of advanced LED lighting solutions
') } else if (width >= 425) { console.log ('largescreen'); document.write('') } else { console.log ('nompuad'); document.write('') } // -->
We are looking for an experienced Sales professional to join our growing sales team.
This is an exciting opportunity for a sales professional looking to advance their career within a dynamic organisation and take charge of the sales of our lighting systems to airports in the EMEA region.
The International Sales Manager is responsible for promoting Midstream products to the airport community and successfully executing the company's sales strategy to achieve sales goals and profit objectives.