Hill International, Inc.

The Hill Difference: a "pure" PM/CM firm with a risk management culture.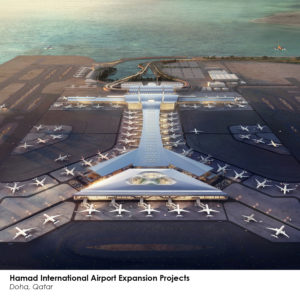 Hill International, Inc. (Hill) is an international project implementation consulting firm that provides program and project management, construction management, design management, value engineering, cost engineering and estimating, quality assurance, inspection, scheduling, risk management, and claims avoidance to clients involved in major construction projects worldwide. Hill has participated in over 10,000 project assignments with a total construction value of more than $500 billion. Hill is ranked as the 8th largest construction management firm in the United States according to Engineering News-Record magazine.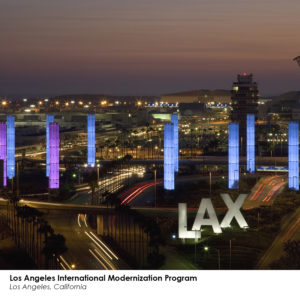 Through our experience and expertise, Hill brings several advantages to our airport clients. Hill provides an in-depth view of the risks airport projects are likely to encounter. We quickly identify these risks and offer recommendations on how to protect your project. Hill also brings a regional focus, with an in-depth understanding of the local conditions, nuances, risks and opportunities likely to influence your project, whether landside, airside or terminal, but supported by our internationally recognized industry experts as-needed. Hill's independence offers another benefit to our clients. Hill is the largest "for-fee-only" project management firm in the U.S. As we do not provide design or contracting services, we will support your projects with no potential conflicts of interest. The combination of these strengths means that, from concept to completion, Hill adds value to your projects.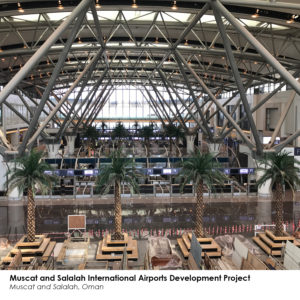 Hill has provided management and technical services for more than 250 airports assignments worth more than $120 billion, for some of the most complex airport projects in the world, including Hamad International Airport Expansion, Los Angeles International Modernization Program, Muscat & Salalah International Airports Development Project, Cairo International Airport Terminal 2, and Phoenix Sky Harbor International Airport Capital Program.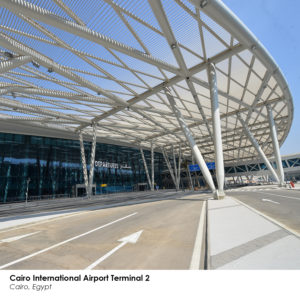 Hill also offers experts in Alternative Project Delivery Systems (APDS) including Public-Private-Partnerships for airports. When implemented correctly, APDS can offer airports both time and cost benefits. Hill is actively involved with airport owners, contractors, consultants, and organizations such as the ACC, ACI, and AGC, in helping airports select, prepare, and implement effective project delivery systems on their construction projects. Furthermore, Hill understands the most pressing airport APDS construction issues facing airports today, such as Guaranteed Maximum (GMAX) contracting tactics, challenges, and solutions for grant projects; academic vs. real life approaches to choosing an APDS; and other emerging trends in airport construction.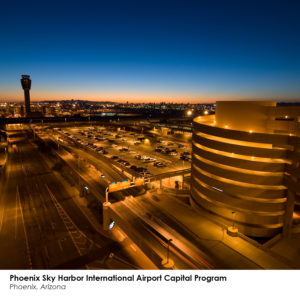 Hill is a publicly traded company listed on the New York Stock Exchange (NYSE: HIL), and is headquartered in Philadelphia, Pennsylvania.