NanoLumens

Headquartered in Atlanta, Georgia, NanoLumens partners with clients to create uniquely compelling, interactive LED visualization solutions that take the guesswork out of owning a display network.
As the fastest growing visualization company in the US, our experiential LED displays exceed the imaginations of global clients in retail, transportation, corporate, gaming, higher education, sports and arenas, and houses of worship.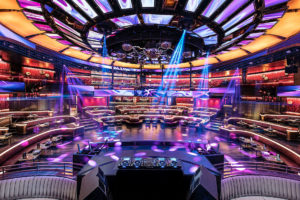 Through world-class proprietary technology, NanoLumens displays are ultra-thin and lightweight, energy efficient and available in any size, shape or curvature. NanoLumens solutions are proudly designed and assembled in the United States of America and come backed by an industry-leading six-year warranty.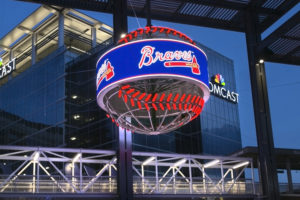 For organizations looking to ignite their audience in an immersive digital environment, NanoLumens is the only LED display provider relentlessly committed to delivering the vision that's always been in your head. Unlike out-of-the-box providers, NanoLumens delivers unparalleled degrees of freedom to design visualization experiences that exceed expectations, drive engagement, and deliver results. For more information, visit www.nanolumens.com.