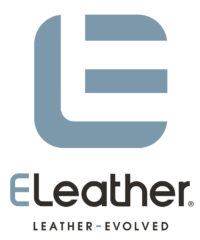 About ELeather:
We take unused traditional leather fibre and through a totally unique process, engineer a high-performance, technically advanced leather fibre composite. Our product collections are a true evolution in material technology – maximising performance and enhancing experiences in a more responsible way.

ELeather exports to over 40 countries and has established a blue-chip global customer base. We are proud to supply over 150 airlines, including the world's four largest, as well as transforming over 12,000 rail vehicles and providing a better passenger experience to many leading bus operators and OEMs (Original Equipment Manufacturer), as well as numerous airports worldwide.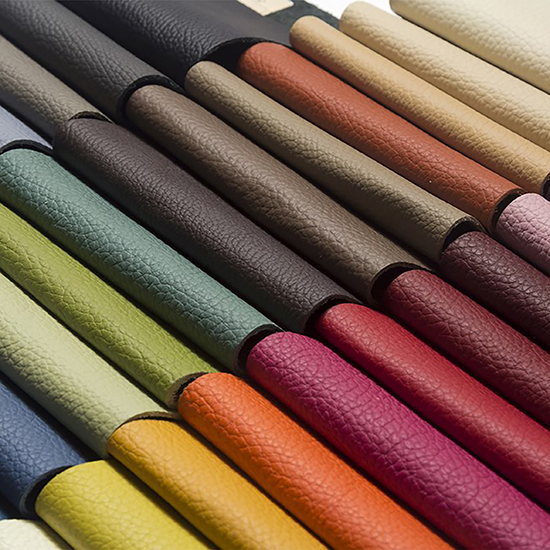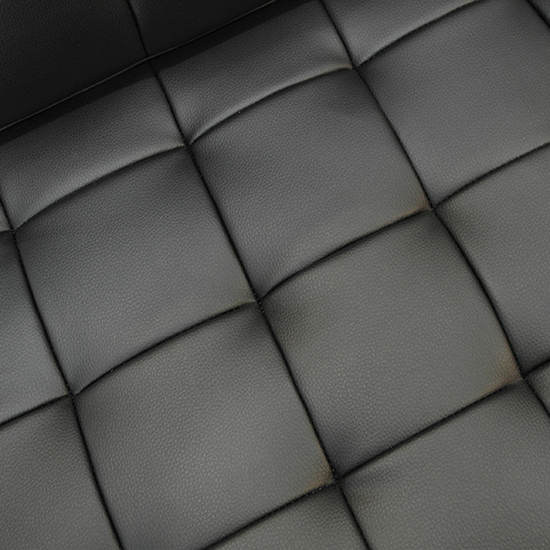 Now globally recognised as an award winning, environmentally friendly materials technology company we provide a wide range of products, specifically engineered for a diverse variety of sectors worldwide, including one of the world's leading performance footwear brands.
We hold multiple technology and sustainability awards, including the Sunday Times 'Tech Track 100', Global Cleantech 100 and and 2nd place in the GP Bullhound Connect Awards.
Website:
For more information on technical data and other ELeather products, please visit www.eleathergroup.com.
Company Contact:
Nicola Rapley
Marketing Communications Manager
Mobile: +44 (0)7341 737699
Direct Line: +44 (0)1733 843956
Email: Nicola.Rapley@eleathergroup.com