HOK Aviation + Transportation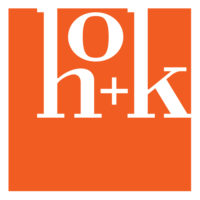 Airports and transit centers are far more than connection points. They are the first and last impressions of the cities and regions they serve. HOK's global Aviation + Transportation (A+T) group understands the power these civic projects wield in shaping perceptions and sparking opportunities for commerce, trade and tourism. The airports and transit stations we've designed are recognized as some of the world's best for efficiency, beauty, engineering, sustainability and—the most important touchstone of all—the traveler experience. Our expertise has been honed by decades of designing best-in-class aviation facilities around the globe, with more than $9.6B currently under construction. Our most current efforts include work at Chicago O'Hare International Airport, LaGuardia Airport, Salt Lake City International Airport, Seattle-Tacoma International Airport, and Hartsfield-Jackson Atlanta International Airport, among others.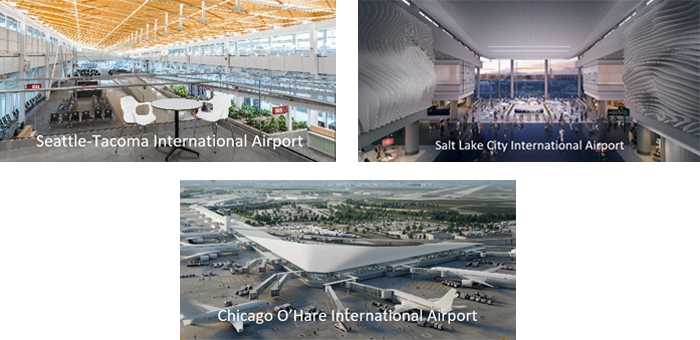 At HOK, we are passionate about aviation and transportation. Our practice is dedicated to the planning, programming, design, engineering and management of these projects across the globe. Our ability to manage the total planning, design and construction process for projects of any size or scope, along with our record of delivering projects on time and within budget, is unequalled in the industry. With more than 1,700 people across 24 offices, HOK has always been guided by a singular mission: to enrich people's lives through innovative, thoughtful design. With a collaborative network of worldwide offices, the firm has an active presence in most continents and knowledge-based design in many market sectors.