RedteQ Analytical ltd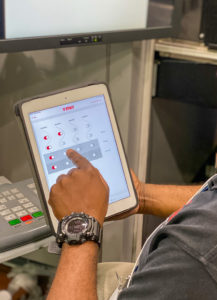 RedteQ are an independent security equipment service provider.
We source, and supply security equipment either new or refurbished from all manufacturers advising the best option for your needs
Our product catalogue is ever expanding with our own Software package "TMR" for recording equipment tests for compliance, to our innovative UVC disinfection portal.
RedteQ engineers – Survey, install, service, repair, calibrate, validate, test, & refurbish security checkpoint equipment from X-rays, body scanner's, Metal detectors, liquid detectors, trace Detectors, tray return systems, CCTV & access control systems.
Our experience across the range of manufacturers make us one of the leading experts in the industry.
In addition RedteQ offer full collection & disposal of your old equipment in line with all regulations.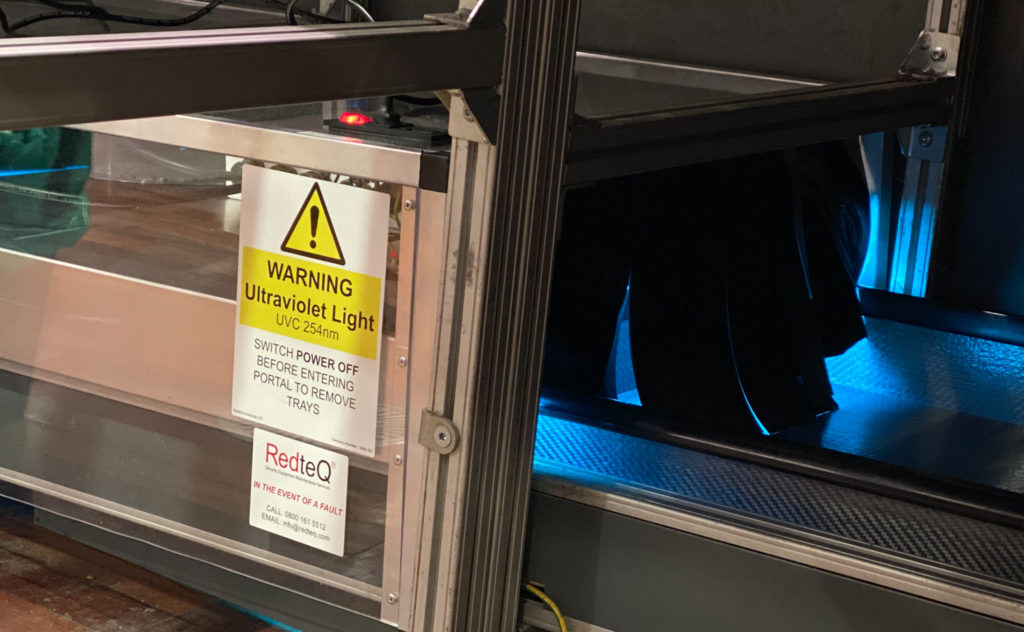 During the pandemic our engineers have been innovative and created the UVC tray disinfection portal killing 99.9% of pathogens on security trays and are adapting this technology for our market in other ways.
Services we offer:
Security equipment support, & maintenance packages.
New & refurbished security equipment.
Rental & hire of security equipment.
UVC disinfection equipment designed and built to your requirements.
TMR software: using technology to record all daily tests, service/repair history of your security equipment for keeping compliant.