AMORPH SYSTEMS GmbH

Amorph Systems offers leading products and services for measurement, prediction, planning, integration, and control. Airports around the world benefit from IT solutions provided by Amorph Systems:
AMORPH.aero Terminal Operations Management Platform for airports is an advanced, highly available, and scalable IT system. It helps you optimize your daily terminal operations and provides powerful features for planning, forecasting, and management of passenger flows and airport resources. Based on serverless Azure cloud technology, it is securely accessible from everywhere.
Amorph.senses is the latest solution provided by Amorph using LiDAR sensors to enable the most accurate measurement of the position and movement of passengers.
Passenger processing performance can be accurately measured, managed, and continuously improved with this precise information. Longer distances and wider areas can be covered with LiDAR sensors, making it possible to measure passenger flows in large airport concourses with just a few sensors compared to multiple camera devices required to cover the same area. So measurement is not only more precise, but the overall cost of implementation and ownership is lower.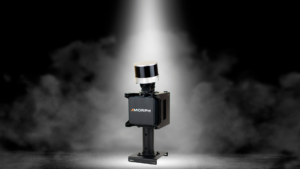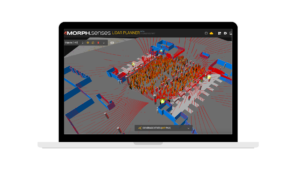 Amorph's SMARTUNIFIER is a low-code connectivity solution that enables fast, easy, and scalable integration of airport systems and infrastructure. It is an ideal tool for introducing ACRIS standards for standardized information exchange with other systems and stakeholders.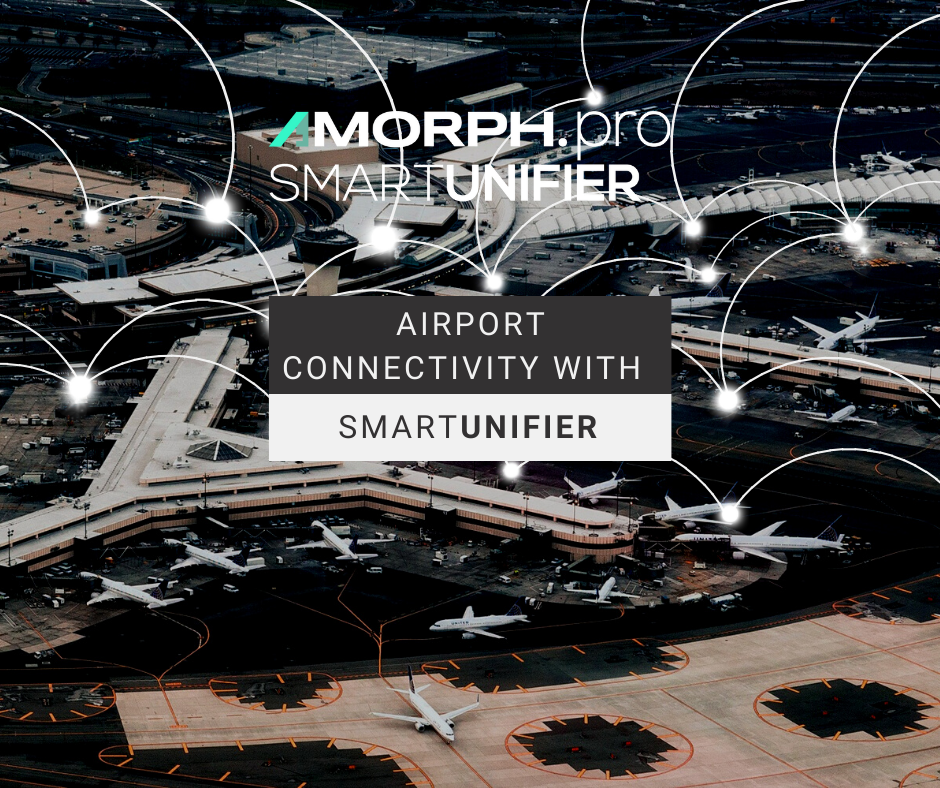 As airports are adapting to the rapidly evolving airport industry, passenger satisfaction continues to be of paramount importance. Amorph's innovative solutions address passenger processing from planning to management providing terminal operators with insight to meet level of service targets and ensure passenger satisfaction.