Kusch+Co
In order to stay fit for the future, companies have to be able to adapt and reinvent themselves over and over again – this credo also applies to Kusch+Co. Since January 2019, this formerly family-owned business in the third generation is part of the Nowy Styl Group. They develop individual seating and interior design solutions geared towards future-oriented contract environments. They live and breathe high quality and a passion for design. Through its revamped portfolio, Kusch+Co not only reacts to the changes of the modern working world, but also to the new standards in the healthcare industry and to the current requirements in airports and transit sites.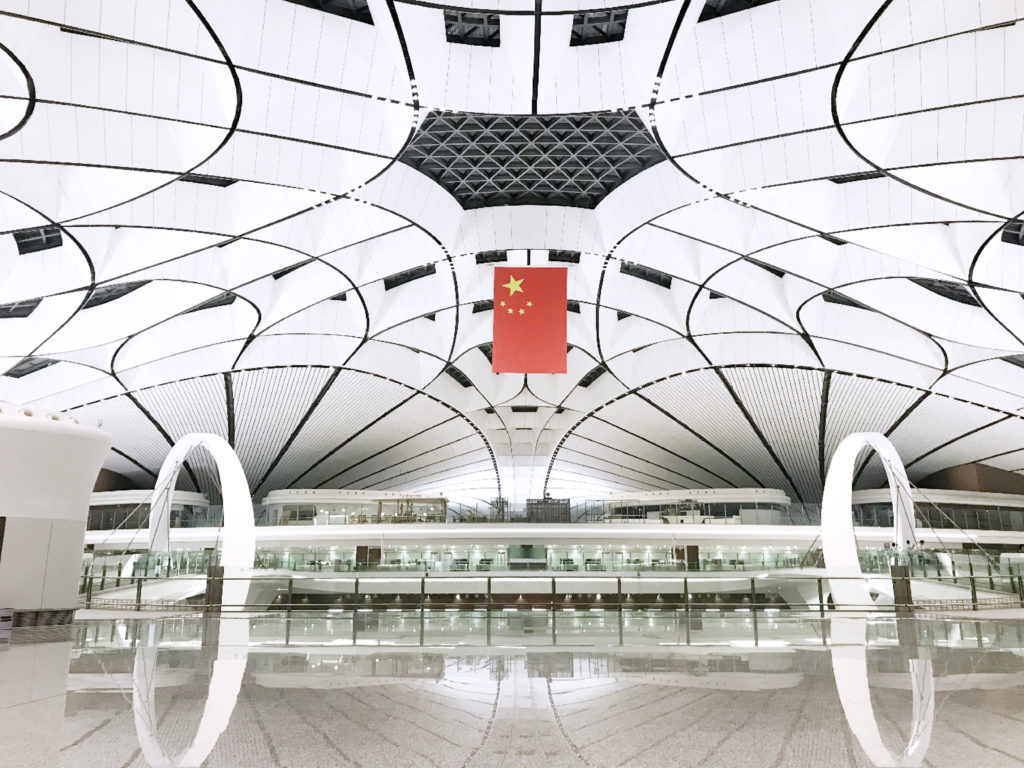 The transport market segment is a core competence of Kusch+Co, especially in the field of airport seating. Over 260 airports worldwide have opted for the waiting benches, seat islands and lounge furniture offered by Kusch+Co. These series were specifically designed for these areas, and meet the stringent requirements with regard to safety, functionality, design, comfort and utility.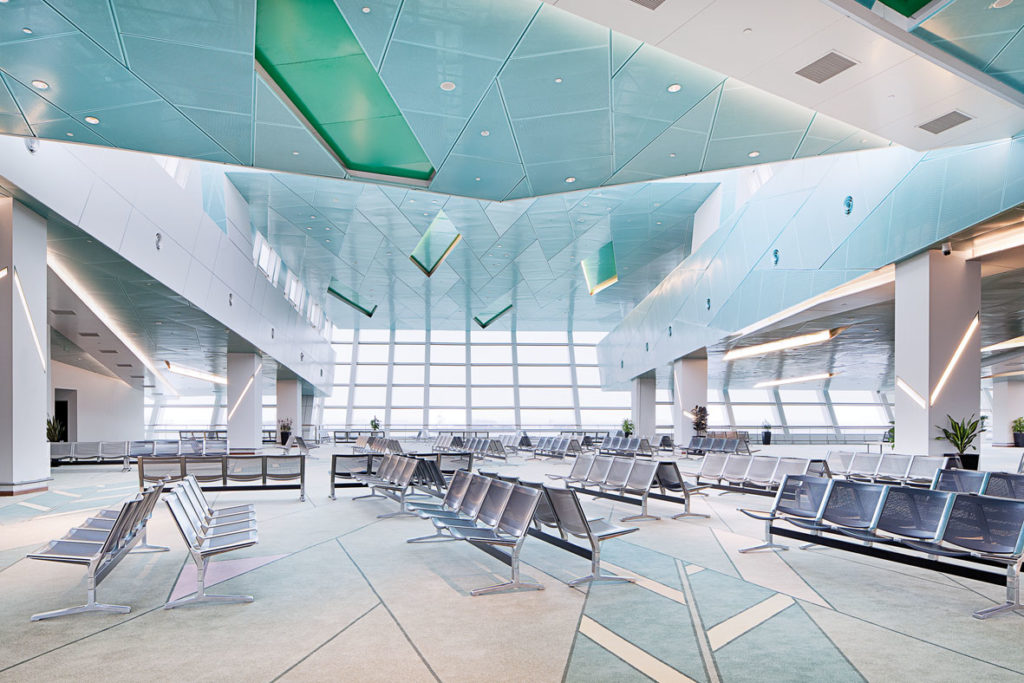 Cooperation with upcoming and renowned designers is an integral part of the corporate culture at Kusch+Co, and forms the bedrock of its expanding portfolio, which comprises several award-winning series.