Nuctech Company Limited

Nuctech Company Limited (Nuctech), with about 20 years' experience in the market, is a leading security & inspection products manufacturer and security solutions and service supplier in the world. Nuctech equipment is installed in more than 140 countries and areas.
The extensive product lines utilize a combination of technologies, including X-ray imaging, IMS, radioactivity detection, Raman spectrometer, electron irradiation, back scatter, millimeter-wave, etc., which enable efficient and effective detection of weapons, explosives, narcotics, nuclear threats and other illegal contrabands.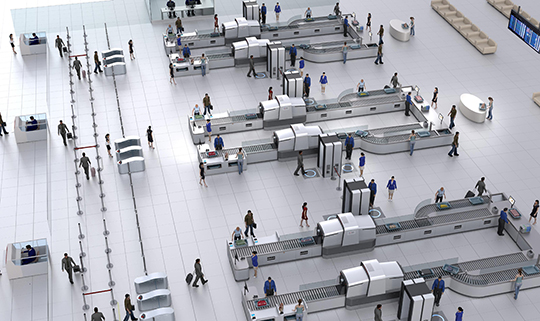 The reliable and comprehensive R&D, manufacture, sales and service team network make us outstanding in the market. Several of our cutting-edge X-Ray CT Inspection Systems have recently met the most recognized standards in the world.
Having references in the global market, we will spare no effort to make the world safer.