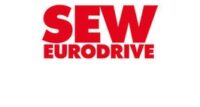 Facts & figures:
Owner-operated family business
One of the international market leaders in drive technology/drive automation
Founded in 1931
1 billion euros in sales in fiscal year 2021
More than 19,000 employees, with almost 600 in research and development
17 production plants and 85 Drive Technology Centers in 52 countries
Headquarters in Bruchsal, Germany
Our drive for airport logistics
As one of the global market leaders in drive technology we know how streamlined and precise the processes in the airport industry are. SEW-EURODRIVE is well-versed with the requirements of the airport industry:
Whether you need baggage transportation, sorting or distribution, we deliver proven and reliable application solutions from a modular system to ensure greater cost-effectiveness, flexibility, and reliability in all airport logistics processes.
We shall support our customers as an experienced partner in over 50 countries with both the planning and the implementation of baggage or cargo handling systems. Our drive technology plays a vital role every day in ensuring smooth transport and logistics processes at a host of international airports such as Frankfurt, London, Paris, Dallas and Sydney. SEW-EURODRIVE has been a trendsetter in drive technology and a synonym for quality "made in Germany" for more than 90 years.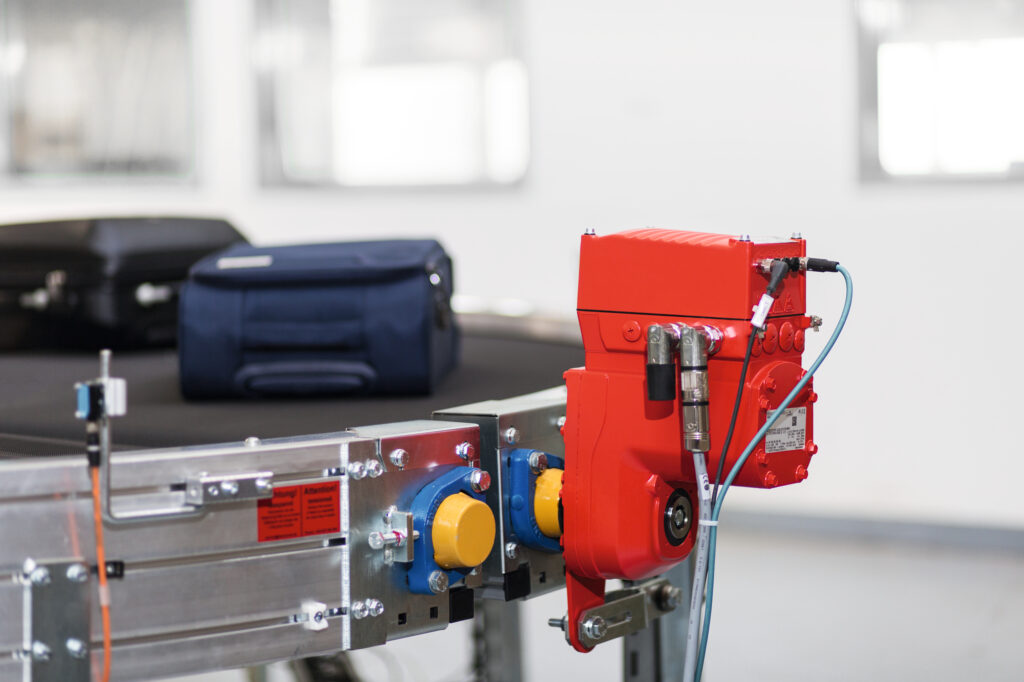 [caption id="attachment_30844" align="aligncenter" width="702"]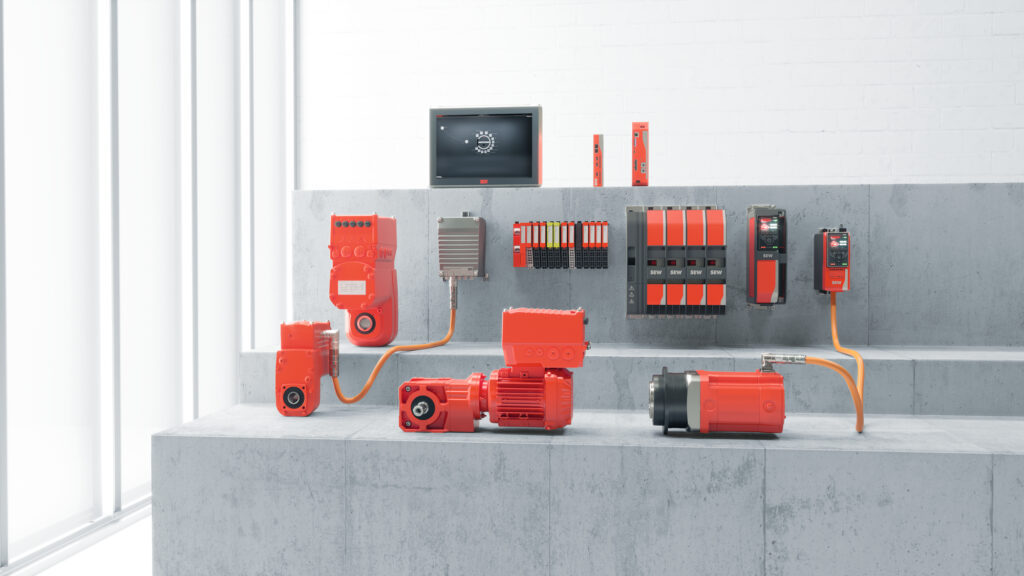 Modular automation system MOVI-C[/caption]
[caption id="attachment_30843" align="aligncenter" width="702"]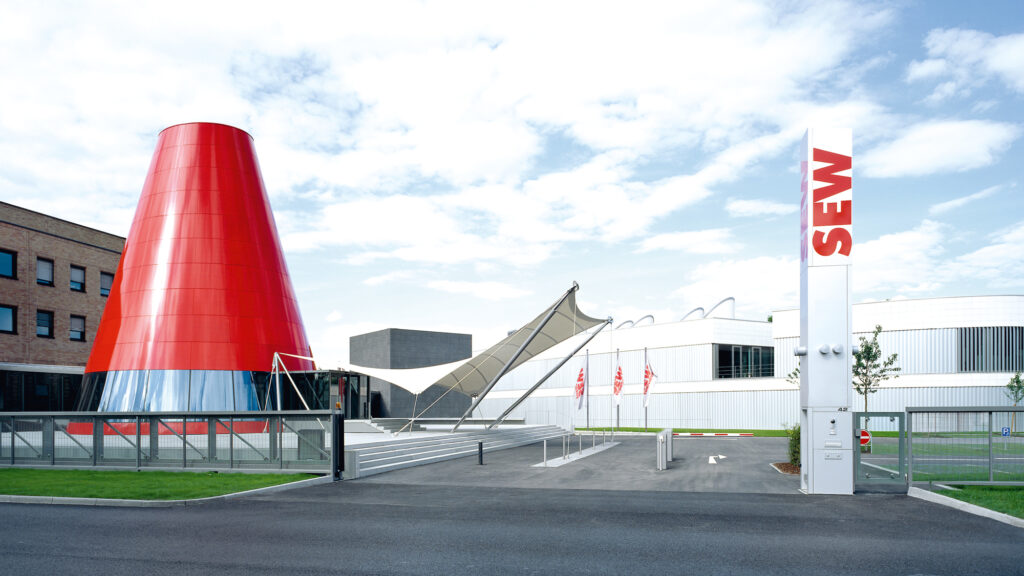 SEW Headquarter & Training Center, Bruchsal, Germany by Architect Martin Kohlbauer, Vienna, Austria.[/caption]