Passenger flow measurement, queue management... Whatever you decide to call it, it's become a basic requirement for well-managed airports. To optimize passenger experience, employer satisfaction and ensure an open dialogue between all stakeholders, airports need accurate KPIs in all disciplines of their service delivery management. Passenger flow management is the best solution to meet this demands.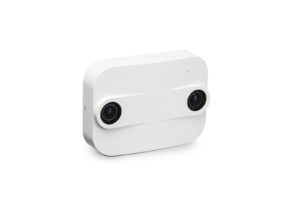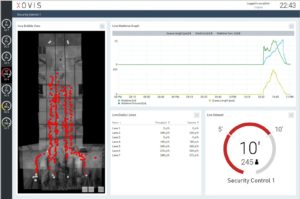 This is where Xovis comes into the mix. Founded in 2008, the swiss-based company has evolved from a three-man start-up to a high-tech company with more than 100 employees and a second office in Boston, US. Meanwhile, Xovis has become the market leader in the area of passenger flow measurement at airports.
The Passenger Tracking System (Xovis PTS) combines 3D sensors with a software solution, both exclusively developed by Xovis. The sensors are mounted on the ceiling and are therefore in the best position for an unhindered view of passenger flow. The sensor sees and measures, and the software then visualizes the collected data on a real-time dashboard. Through the aerial view of the Xovis PTS, airports gain live insights into their current passenger flow. No more guesswork or assumptions, no additional expensive or inaccurate systems. With Xovis PTS, airports get one system for all. A trustworthy basis for data-driven decisions.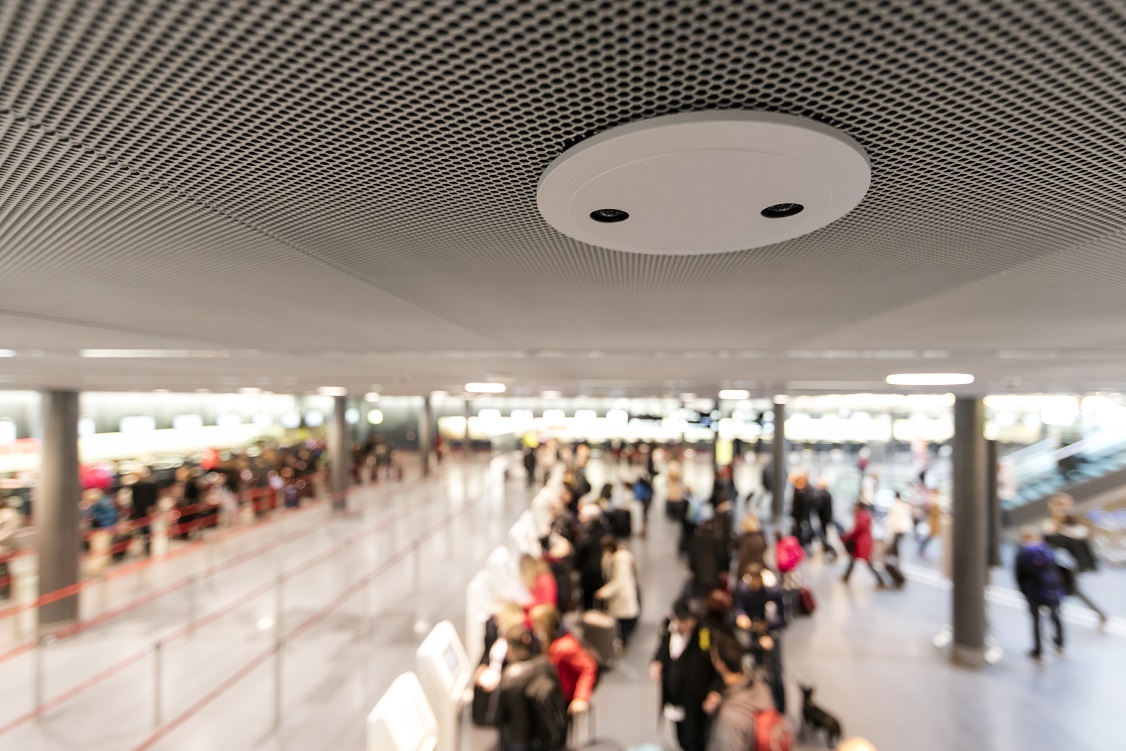 Today, airports around the world rely on Xovis PTS and use the system for passenger flow management at their key process points (e.g. check-in, security, emigration, immigration, gate counting, terminal entrances, taxi stands, retail areas, escalators and people movers). The system takes into account that airport halls often have high ceilings and large floor areas. Thanks to its bird's-eye perspective, one Xovis sensor can be mounted from 7.5 ft to 100 ft and thus cover up to 1,100 ft2. The software connects an unlimited number of sensors to a Multisensor to cover large areas seamlessly.
The accuracy of the data delivered by Xovis PTS is verifiable. It offers KPI measurement for all key process points with sample rates of up to 98% and sheds light on passenger flow, and thus on all disciplines of an airport's service delivery management. Furthermore, the images captured by the Xovis 3D sensor are processed on the device itself, thus eliminating the requirement for any external computing. And since no video stream leaves the sensors, data privacy is guaranteed. Power over Ethernet (PoE) and a Mean Time Between Failure (MTBF) of 25 years also simplify installation and keep the total cost of operation low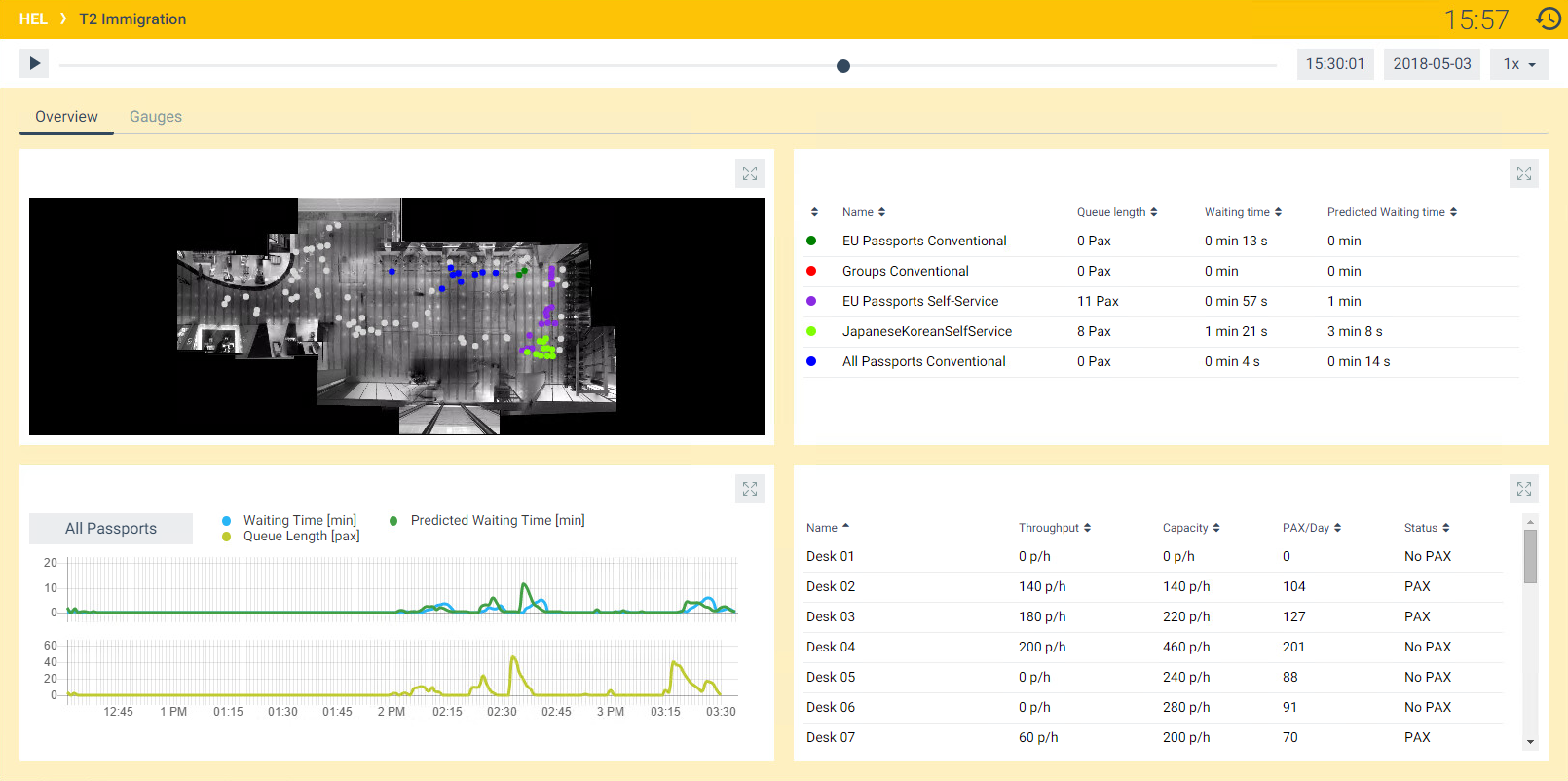 The experience of Xovis comes from numerous successful project and close collaboration with airport operators. On-site planning, professional implementation, initial operation, reliable support and maintenance are part of the Xovis service. In addition, the sensors are robust, and the software is constantly being developed. With Xovis PTS, the airport not only has a reliable futureproof product, but it also gets ongoing support from Xovis.
Contact us for more information or if you need support for your project (info@xovis.com).