AMORPH SYSTEMS GmbH

About Amorph Systems
Amorph Systems offers leading products and services for prediction, planning, integration, and control. Airports around the world benefit from IT solutions provided by Amorph Systems:
AMORPH.aero cloud is a powerful platform with various modules for planning and managing flights and passengers, including automatic event & workflow management, real-time map visualization, passenger predictions, simulation, and asset monitoring. Based on serverless Azure cloud technology, it is securely accessible from everywhere.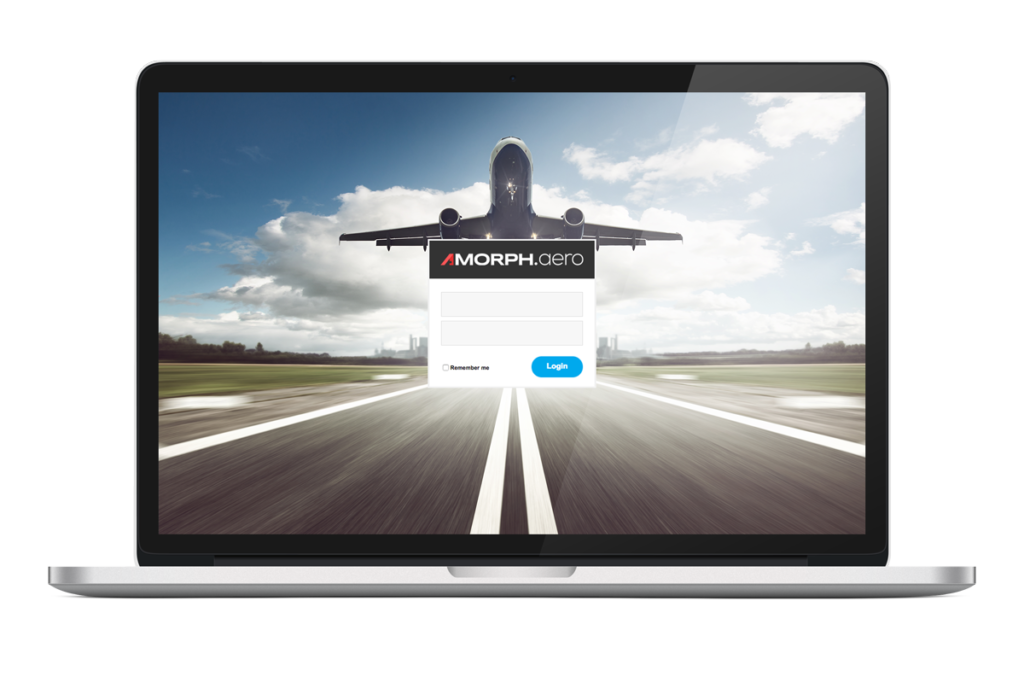 Amorph.aero planX is the latest solution provided by Amorph for lean and cost-effective planning of checkpoints. PlanX is designed for small and medium-size airports enabling rapid responses to optimize capacity evaluations for staff planning and lane allocation while faced with continuous changes in passenger volumes, processing requirements, and social distancing constraints.
In the current rebooting phase, airports need innovative, flexible, and cost-effective solutions to cope with new challenges. Applications must be accessible, fast, and easy to implement to support a more virtual, digital, and efficient way of working. Amorph Systems can help airports with all these challenges.