eezeetags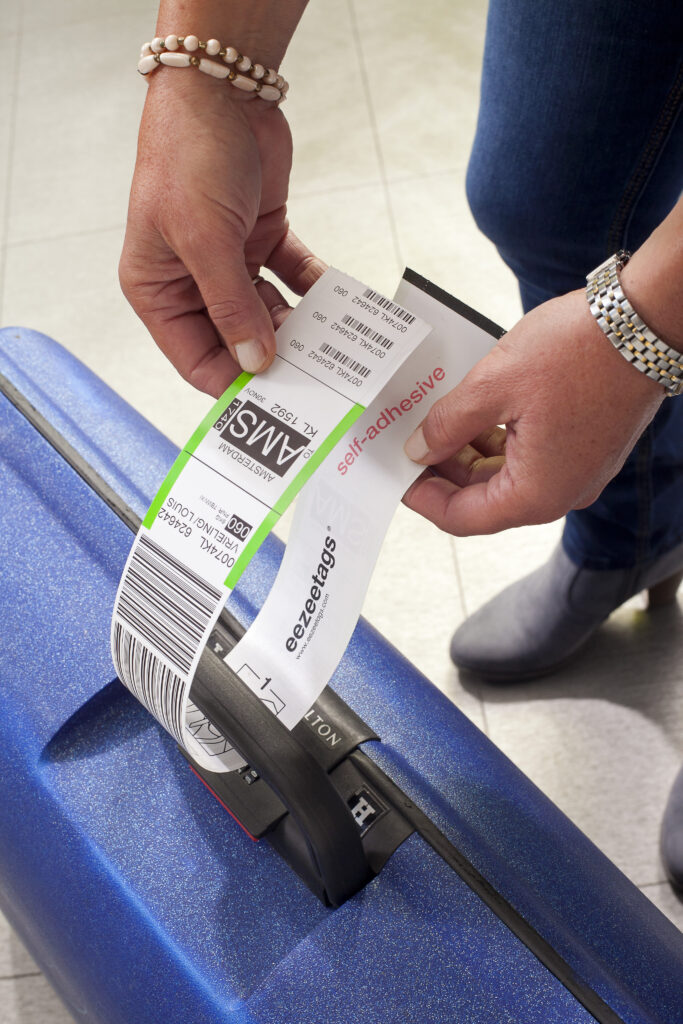 With the lifting of covid restrictions at many places in the world and the massive returning of travelers, new challenges come to the table for Airports and Airlines alike.
During the pandemic a substantial part of operational passenger handling staff left the Industry and have chosen other career paths. Bridging the operational gap between steep passenger growth and passenger processing staff asks for further automation,  a trend that already started and now accelerated.
The last months eezeetags® have been very busy helping our existing customers with their stumbling stop-start recovery and working on new projects. Thanks to the strategic choice to create the "eezeetags® family" of companies, eezeetags® is able to keep up with demand and serve the market on a regional level, both from consultancy as from production perspective.
Empowering passengers to a truly staff-less end to end journey is in the details. Eezeetags® are all about those details,  that make the difference between a passenger feeling forced to do it all by himself, or being served by state of the art technology, creating benefits that every passenger is happy about; less queuing, easy process and more dwell time.
Dwell time also being extremely important to the Airport, since the non-aeronautical revenue stands for a big percentage of their overall livelihood.
It is ever so often that challenging times changes things for the better on the long term.
Less operational costs, staff independent passenger handling capacity, increased non aeronautical revenue, and as a result;  Happy Passengers !
Visit eezeetags® at PTE in Paris ( stand Z2.4195) and our international family members will consult you on the benefits eezeetags® can bring to your day to day operation.