Mühlbauer Group

MÜHLBAUER GROUP – Comprehensive Government Solutions
Founded in 1981, the Mühlbauer Group has ever since grown to a leading global player of the security sector: With 35 production and service locations worldwide, Mühlbauer continuously expands its strong competence network around the globe. The company is specialized in innovative end-to-end ID solutions focusing on the production, personalization and issuance of secure ID cards and ePassports according to ICAO standards, and has established itself as a competent partner dedicated to implementing security systems. Access and border control systems, vision inspection technologies and semiconductor, as well as RFID applications complete our comprehensive portfolio. Clients benefit from three decades experiential value which we have gained during the realization of over 300 ID projects worldwide.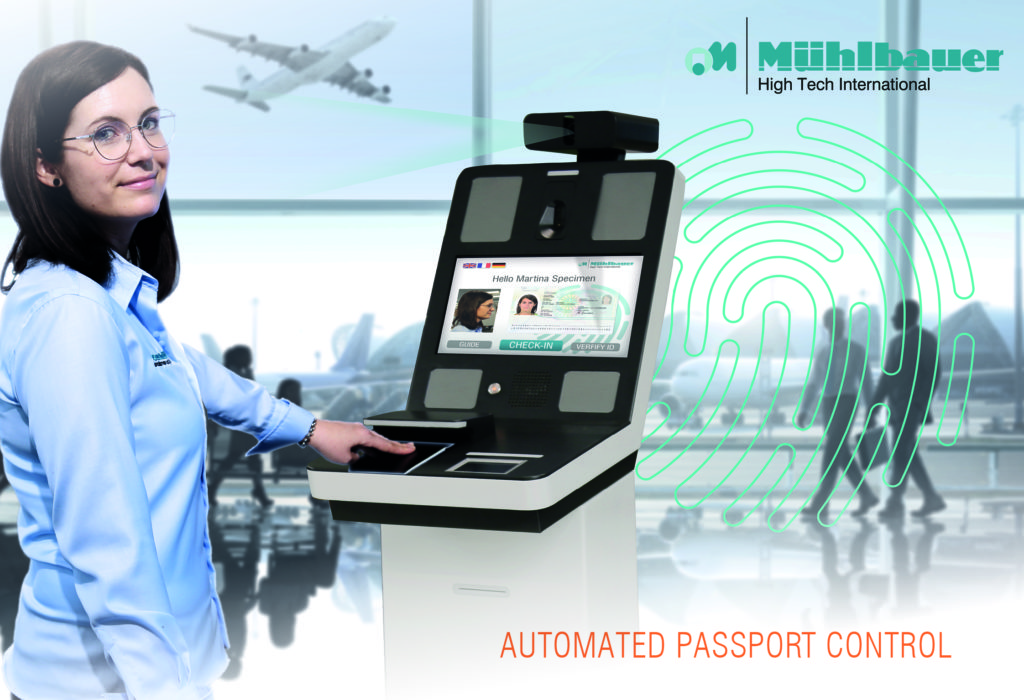 Mühlbauer has developed the MB SEAMLESS TRAVEL solution which unites a touchless and hassle-free travel experience with highest security standards for all stakeholders. This decentralized, permission-based solution is entirely based on the passenger's personal mobile device. It ensures compliance with current health and hygiene standards, as well as with valid data protection regulations and fulfils all governmental security requirements.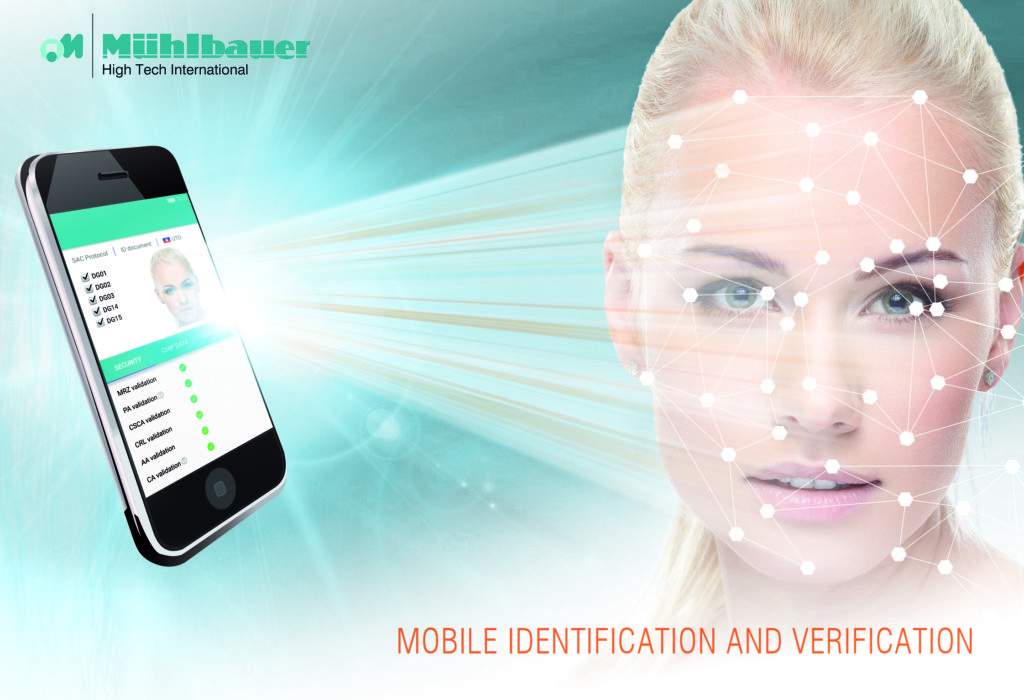 All solution components work touchless and with low footprint to realize an efficient, secure, hygienic and comfortable travel experience for travelers. To restore the passengers' confidence in the aviation industry, the MB SEAMLESS TRAVEL solution also supports additional services such as passenger guidance and navigation, personalized duty-free offers, as well as passenger messaging in case of urgent calls and travel information.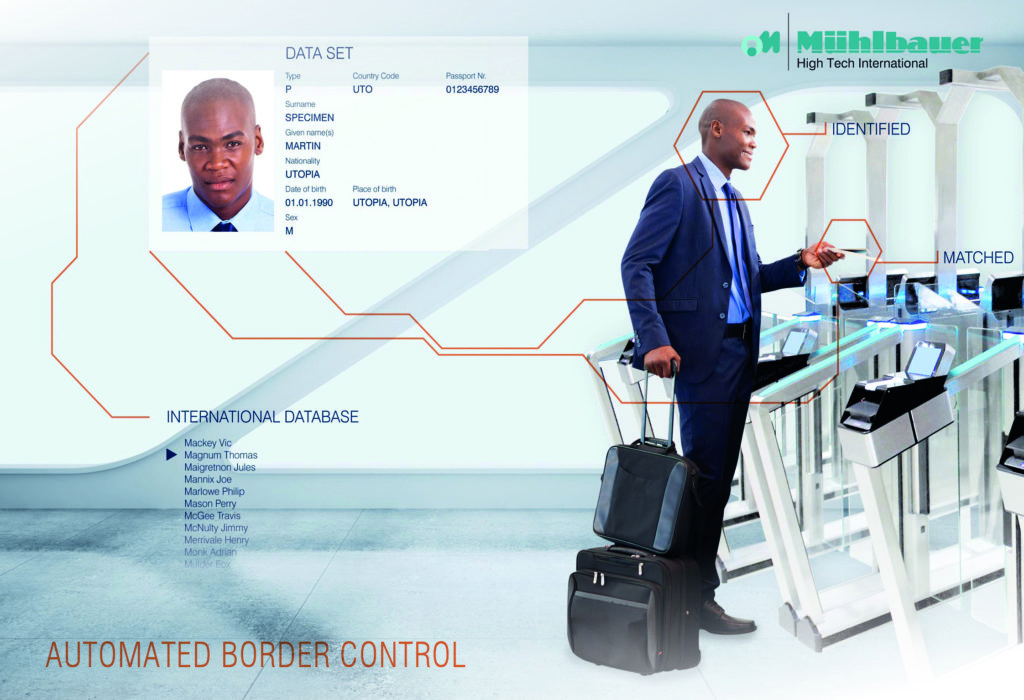 The comprehensive MB SEAMLESS TRAVEL solution enables a new experience of traveling. All stakeholders involved benefit from swift and secure identification and verification processes. Especially in the context of social distancing and contactless travelling, the solution offers various possibilities to equalize the density of people in often cramped and bustling airport facilities and thus contributes to preventing the further spread of the Corona virus.