Siemens Logistics is presenting its automated baggage unloading solution, VarioTip, alongside its baggage monitoring application Baggage 360 at its interactive exhibit at Passenger Terminal Expo, which is taking place March 14-16 in Amsterdam.
VarioTip is a device for the automated unloading of baggage from unit load devices (ULDs). It can empty up to 20 ULDs – around 800 items of baggage – per hour, enabling consistently high and reliable throughput rates. This enables airports to accelerate ground handling operations and reduce the physically heavy work that their staff must do.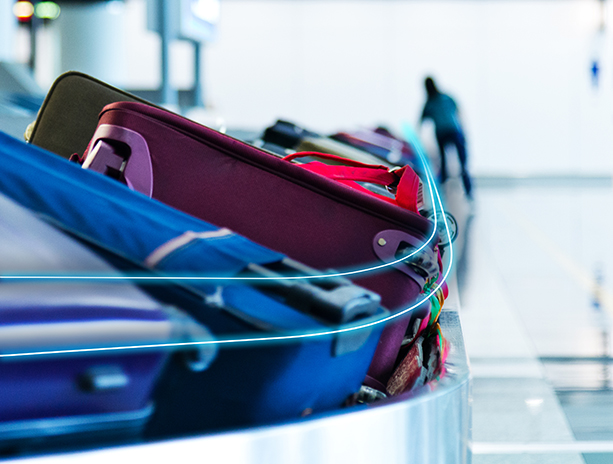 The Baggage 360 application offers a range of functions, designed to optimize baggage handling processes end-to-end. Among others, it includes real-time operation monitoring, an interactive map as a digital twin and 24-hour forecasting of baggage volumes and arrival times.
Michael Schneider, CEO of Siemens Logistics, said, "Passenger Terminal Expo is one of the most important yearly events in our industry in Europe. We are happy to be here again to show our technologies, enjoy the great atmosphere and interact with customers. The industry is on the upswing, and we are very much looking forward to the personal exchange with visitors, our customers and partners."
To find out more about Siemens Logistics' products, visit Booth 1260.
This week, there's only one place to be – if you haven't already done so, register for your free FastTrack entry code now!