Nestled in the Northern Philippines is Clark International Airport's (CRK) brand-new passenger terminal, set to be a premier gateway connecting the Philippines and the world. When open, the refreshed CRK will accelerate business growth and promote tourism activities in Central and Northern Luzon, an important economic region in the Philippines.
Changi Airports International (CAI) and its partners have been developing CRK through its operating company, Luzon International Premier Airport Development (LIPAD) Corporation. In December 2018, the consortium won a 25-year concession to operate CRK. The goal is clear: to elevate CRK to world-class standards so that it will be an airport to make all Filipinos proud.
The new CRK terminal is one of the first in the Philippines to deploy a full suite of contactless passenger solutions, from 24/7 self-service check-in kiosks and automated bag drops to a state-of-the-art baggage handling system and integrated security screening. A new airport operations control center will be set up to improve communication and coordination between multiple airport stakeholders, allowing for quick response to faults, disruptions and other incidents.
Andrew Tan, director and head of operations at CAI, was recently at Clark with the rest of the Changi team to oversee the operational readiness and airport transfer (ORAT) trials to prepare the new terminal for public opening. Grace Cheung from Changi Journeys spoke to Andrew about the challenges of conducting these readiness trials in Covid-19 times.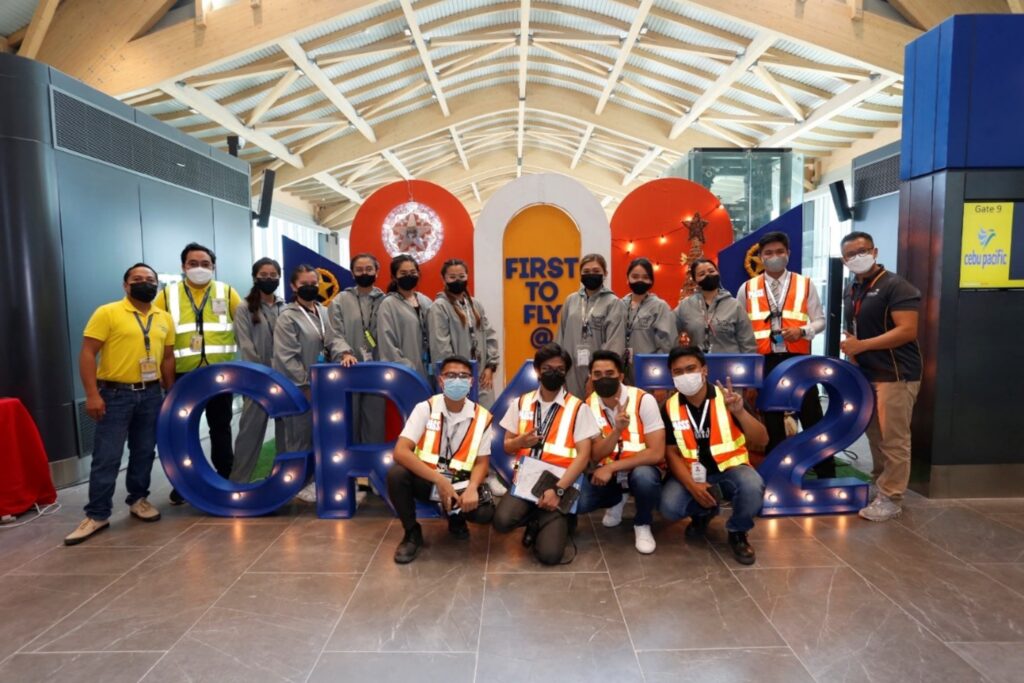 Tell us more about your experience with the ORAT trials at CRK.  
At CAI, we use the People, Process and Technology (PPT) framework for operational planning. For the ORAT trials at CRK, we added another 'P', which is 'Place' – referring to the readiness of the facilities as well as our 'presence' as consultants.
Earlier in the year, due to the Covid-19 travel restrictions, we held several successful online workshops to introduce the various facilities and processes to the airport community. With physical presence now, we can conduct critical on-ground exercises that address stakeholder concerns and allow airlines and ground handlers to familiarize themselves with the new check-in facilities and processes on-site.
Following that, the airport successfully held live domestic trial flights with two major airlines, Cebu Pacific and Philippine Airlines, in December 2021 to further test the systems and processes.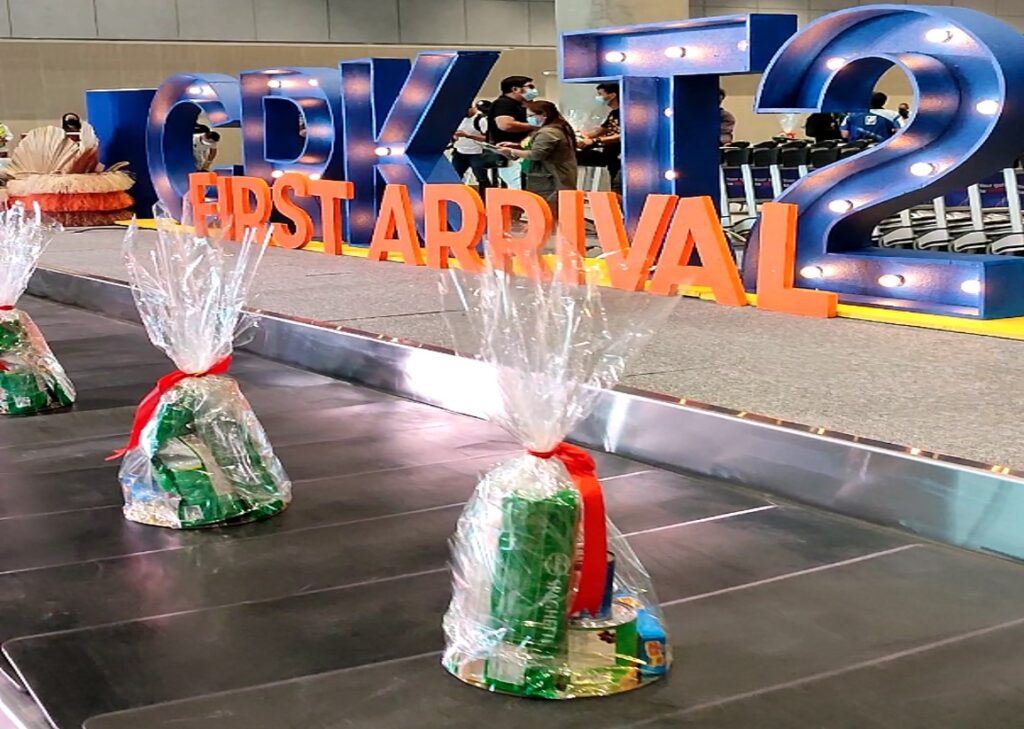 Were there particular challenges that the team had to overcome, given the Covid-19 restrictions?
The new CRK terminal is in the process of being completed so we had to be creative in adapting a typical ORAT trial plan to suit the challenges arising from Covid-19. In a non-Covid-19 setting, we will only conduct trials after the systems have been thoroughly tested and commissioned.
With Covid-19 affecting the fit-out, testing and commissioning of various facilities, we adapted by conducting proof-of-concept (PoC) trials for different facilities as and when they were made available. This modular approach meant repeating some trials when the final testing and commissioning was done. But it also allowed us to make the best use of time and gave us more opportunities to familiarize and train everyone on the new facilities. This helps us to identify potential kinks from the outset and address them promptly so that all airport users can enjoy a truly world-class experience when the airport opens.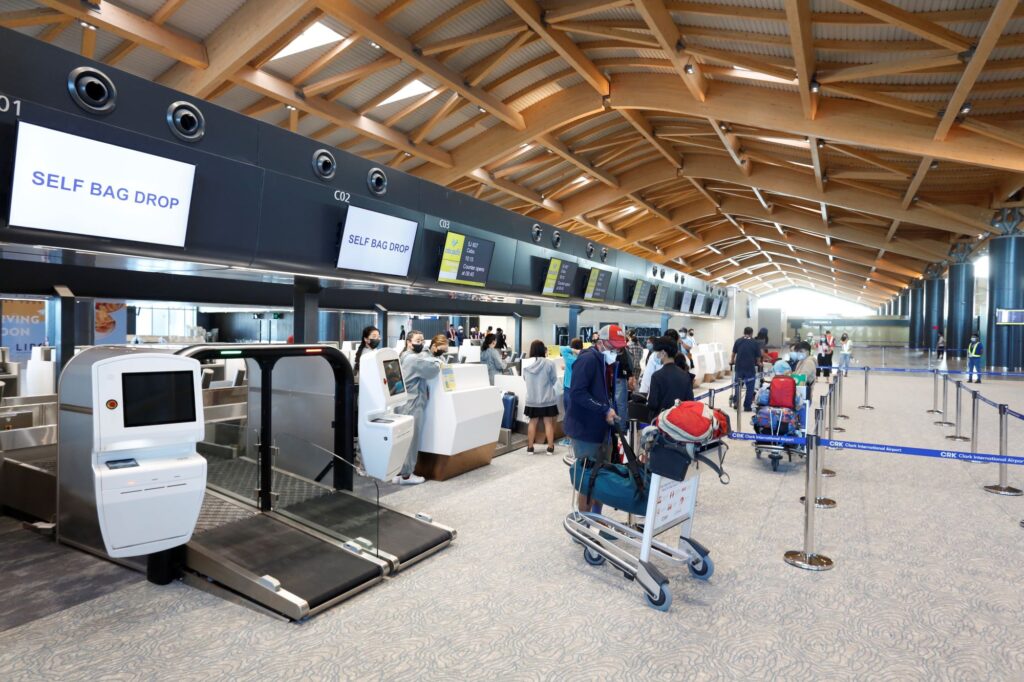 What do you enjoy most about your work at CRK?
We are thankful for the support from various stakeholders, including government agencies and the CRK airport community. On December 14 and 15, 2021, we conducted live PoC domestic trials. It was such a great feeling to see and hear the delight from passengers when they experienced the new airport. Having worked in and been involved in projects in the Philippines for a long time, it has been my dream to see its airports develop and improve in terms of infrastructure and service levels. Certainly, with the work we are doing with LIPAD, our partner, this is becoming a reality.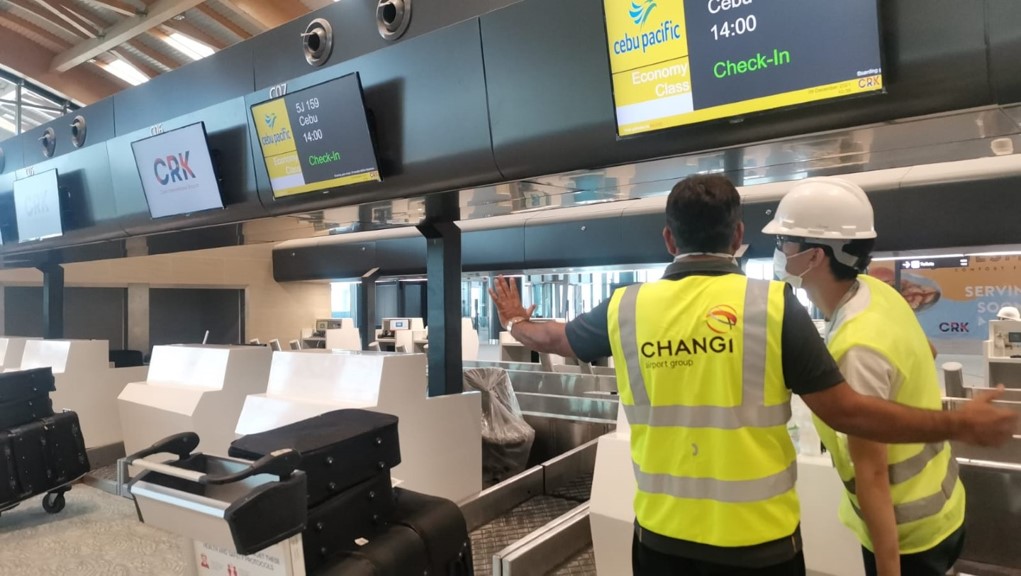 What are your key takeaways after having worked on so many projects around the world as an airport consultant?
People are the key to success. When you sit at the table to talk, you must find a way to make everyone realize we are all on the same side of the table. Everyone wants a better airport, improved passenger service, more efficient operations. What has helped us at CAI is that we place great emphasis on being culturally aware and adapting to different environments. This has helped us to hit the ground running, listen to our clients and develop holistic solutions for airports.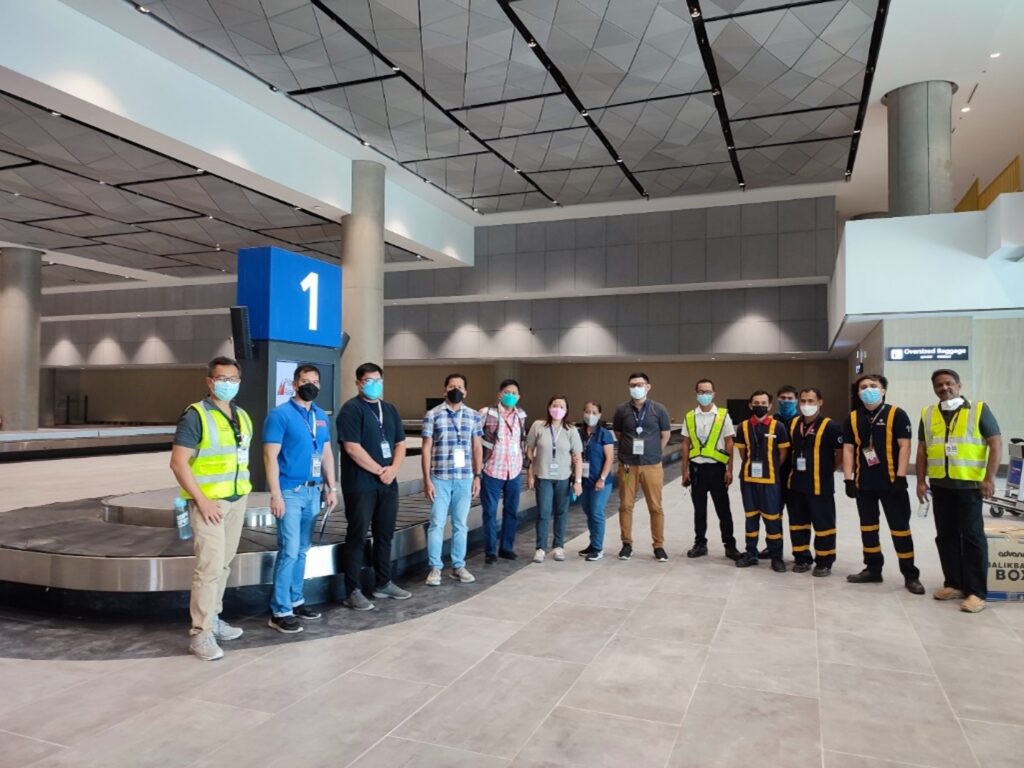 This article was originally published here.