A new program at Baltimore/Washington International Thurgood Marshall Airport is offering local charitable non-profit organizations the opportunity to boost their public profiles.
The Community Partners Program provides space throughout the BWI Marshall Airport terminal for non-profits to display information highlighting their work.
"BWI Marshall Airport is a major transportation resource and economic engine for Maryland," said Ricky Smith, executive director at the airport. "Equally important is our role in the community, and we're proud to partner with local organizations that are committed to improving our neighborhoods and our world."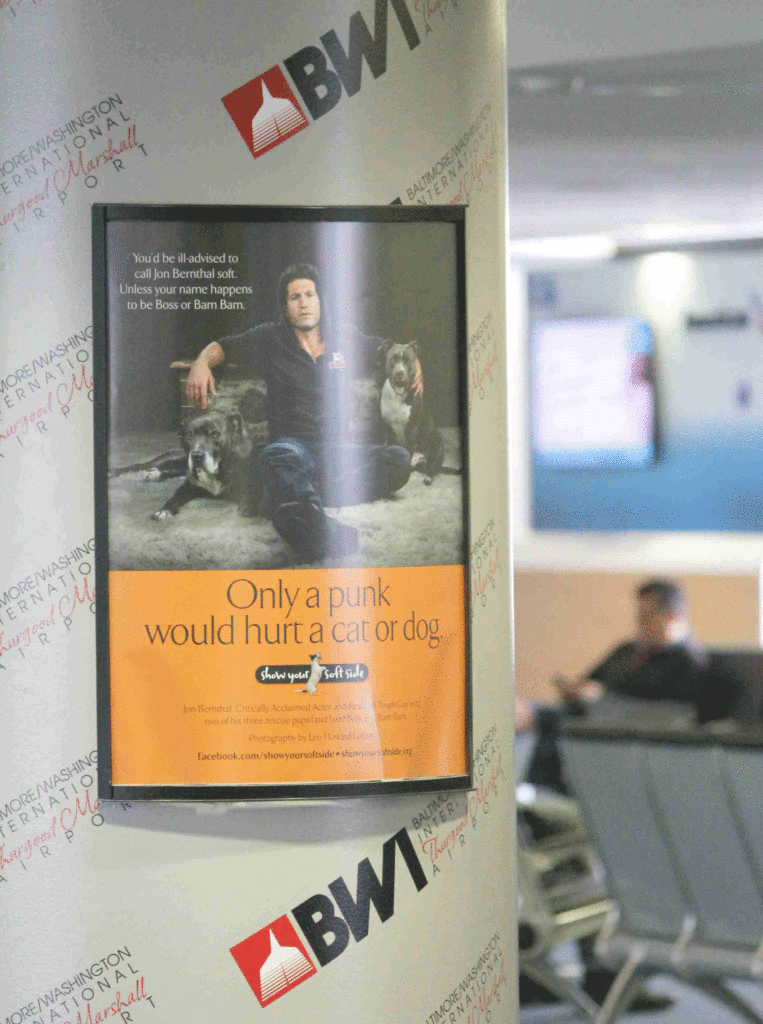 BWI Marshall recorded its fourth consecutive record year in 2018, with 27.1 million passengers visiting the airport. The BWI Marshall Airport Community Partners Program offers 14 locations in the terminal for non-profits to display messages and information to that audience. The service is free of charge.
Non-profits from across Maryland and the National Capital Region have been invited to apply for the program.